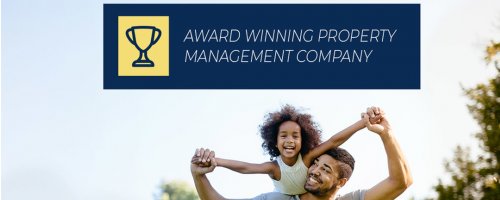 Why Choose Princeton
This community is managed by Princeton Properties of Lowell, MA, a provider of quality apartment residences in Massachusetts, New Hampshire and Maine since 1973.

As a company with roots in Lowell, Princeton has strong ties to the community and believes in creating and managing properties that generate pride for residents and communities alike. We're passionate New Englanders who take pleasure in sharing the cities and towns we call home. We hope you love the area and the community just as much as we do.